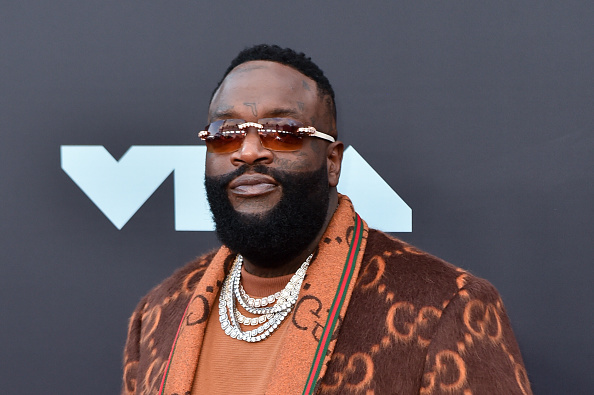 RICK ROSS REVEALS HE DOESN'T HAVE A DRIVER'S LICENSE EVEN THOUGH HE OWNS 100 CARS
Rick Ross admits to owning over 90 cars, but doesn't own a driver's license.
Now, we've seen how massive Ross' car collection is, and he clearly takes his whips seriously. After expanding his collection, the rapper is now in the process of obtaining a license. "You own a hundred cars and you don't have a driver's license," said Rozay. He had a few questions as he was filling out the paperwork.
"But more importantly, I'm fillin' out everything for my driver's license and they ask me, 'Are you an organ donor?'" He continued. "I'm like damn. If something was to happen to me and they looked inside of me and saw how good my heart was. Don't let me die just to take my good heart."