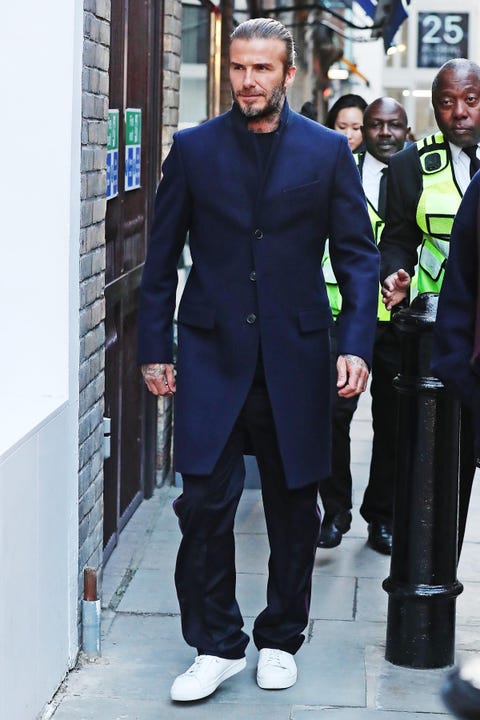 Go all navy for a guaranteed good look. Beckham knows a top coat pulls any outfit together, too.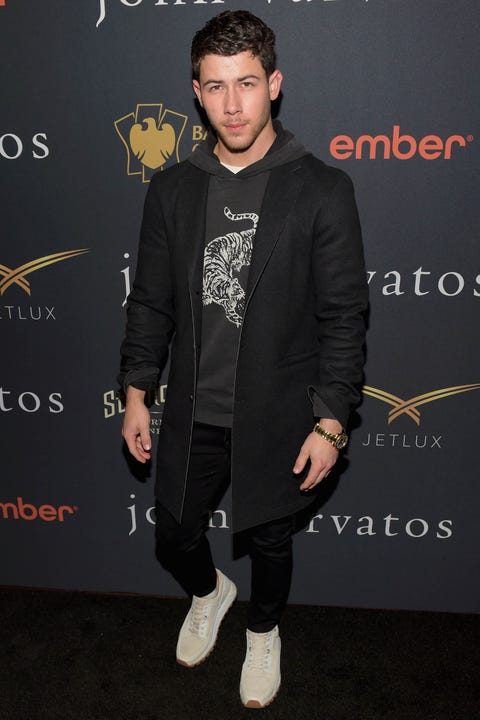 See? A tailored jacket even elevates a casual hoodie, jeans, and sneakers outfit.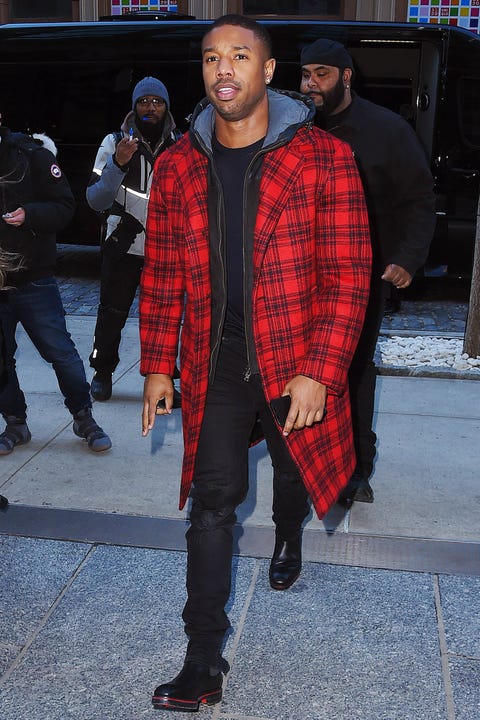 GETTY IMAGES3 of 26Michael B. Jordan
A statement coat over an all-black outfit is a no-brainer.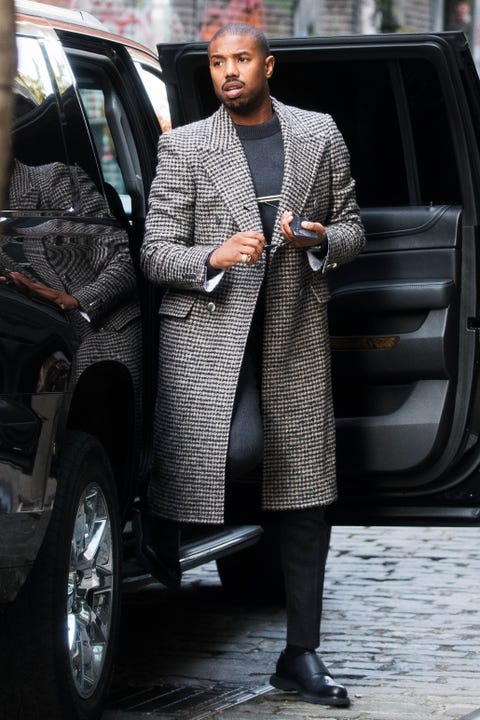 GETTY IMAGES4 of 26Michael B. Jordan
Or you can wear your fanciest jacket with an otherwise casual fit to upgrade it.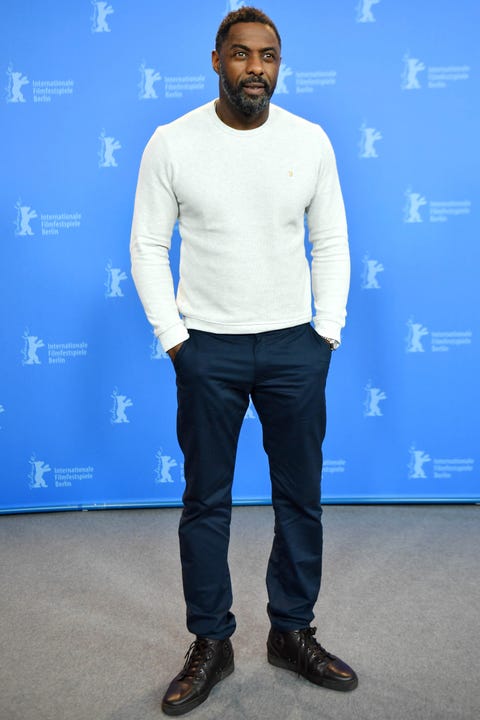 GETTY IMAGES5 of 26Idris Elba
Idris is the master of simple, powerful outfits. A cream sweater, navy chinos, and polished leather boots are as easy as it gets.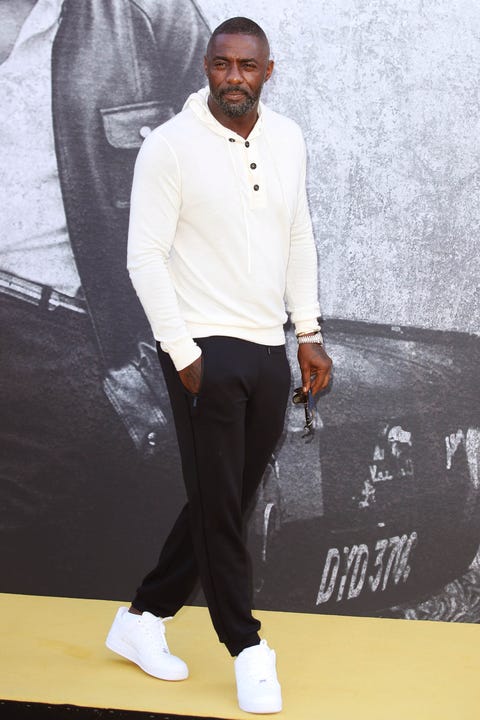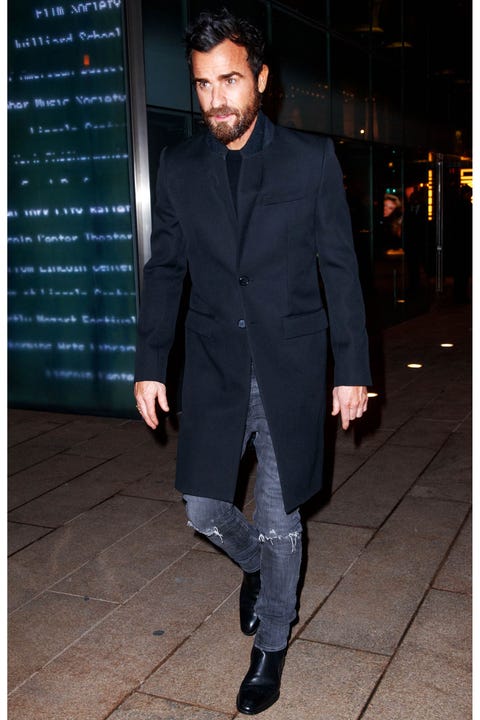 GETTY IMAGES7 of 26Justin Theroux
Justin Theroux has very good Chelsea boot style. Exhibit A.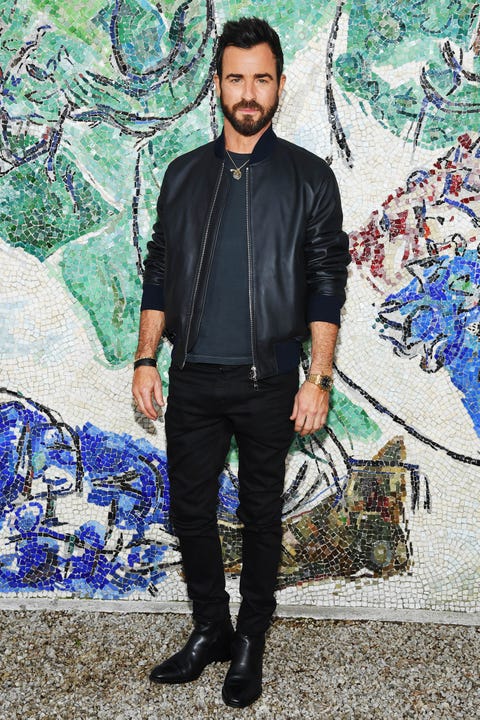 GETTY IMAGES8 of 26Justin Theroux
All black, plus a necklace and leather bomber. Sorted. (Oh, also: check the boots. Exhibit B.)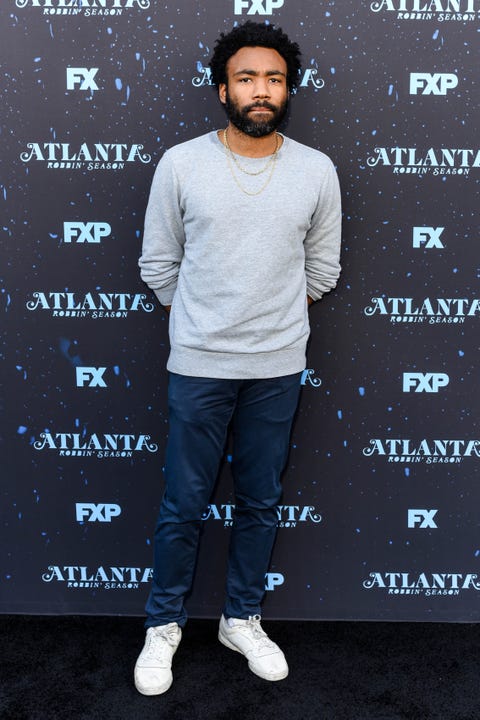 GETTY IMAGES9 of 26Donald Glover
Glover also knows the power of a good necklace. It even dresses up a heather gray crew.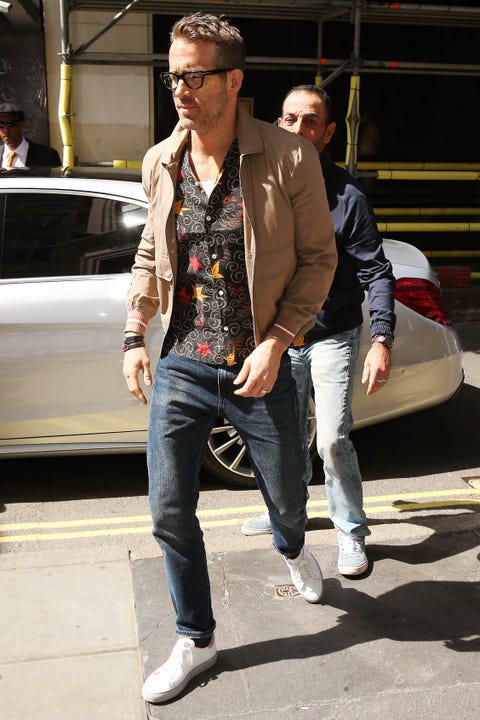 GETTY IMAGES10 of 26Ryan Reynolds
Swap out your standard T-shirt for a printed short-sleeve button-down layered under a sharp jacket.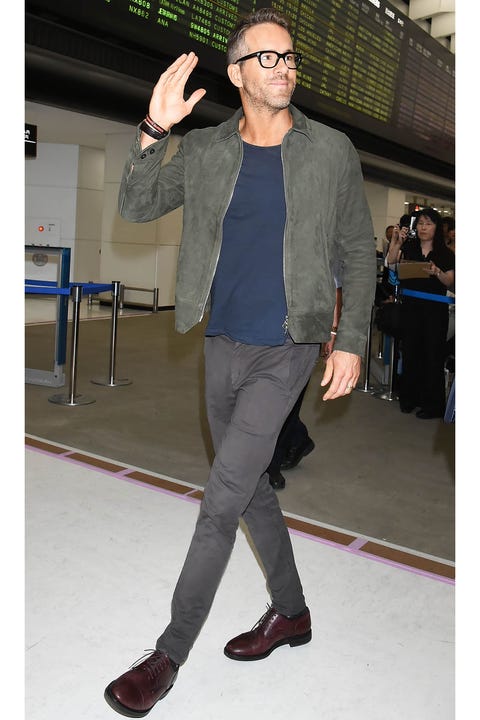 GETTY IMAGES11 of 26Ryan Reynolds
A suede jacket and leather lace-ups make any outfit stand out.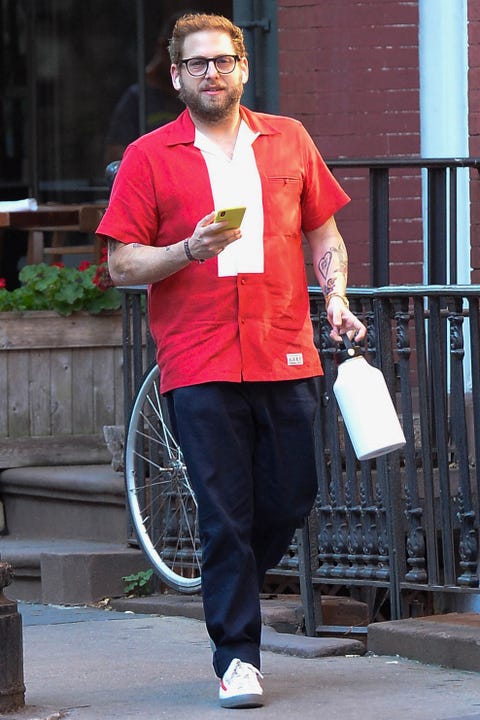 GETTY IMAGES12 of 26Jonah Hill
Do as Jonah Hill does and get into bowling shirts.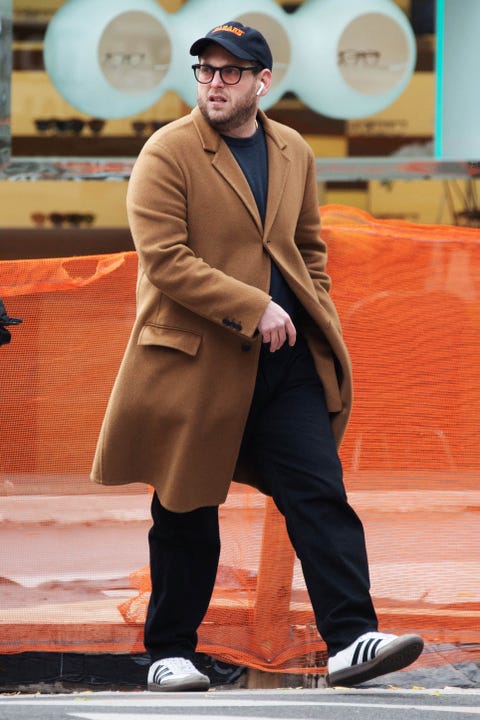 GETTY IMAGES13 of 26Jonah Hill
Dad hats and camel topcoats are great for weekend wear.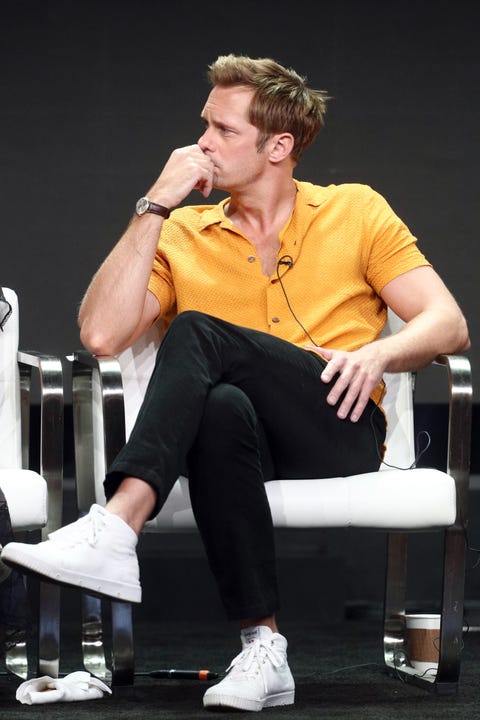 GETTY IMAGES14 of 26Alexander Skarsgard
White high-top sneakers make everything feel laid back.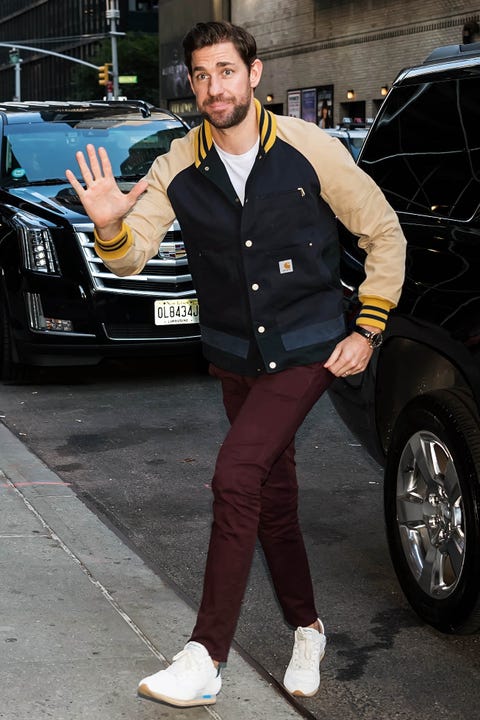 GETTY IMAGES15 of 26John Krasinksi
Never underestimate the power of a transitional jacket—especially one with bold contrast cuffs.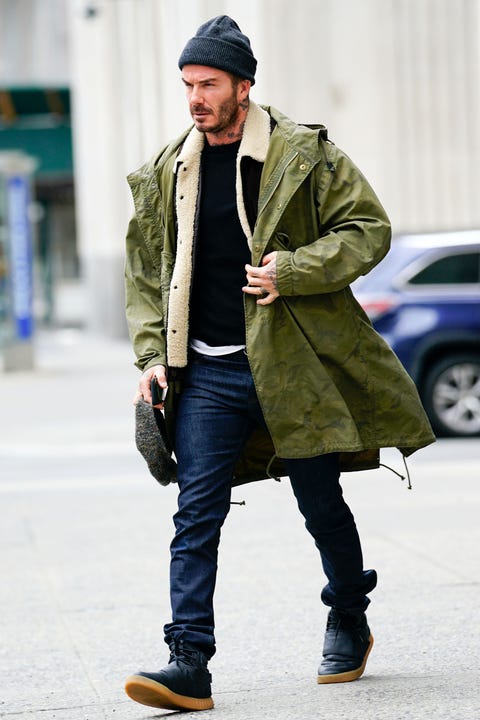 GETTY IMAGES16 of 26David Beckham
Does he have two coats on? Sure. But one is meant for inside style and one is meant for outside.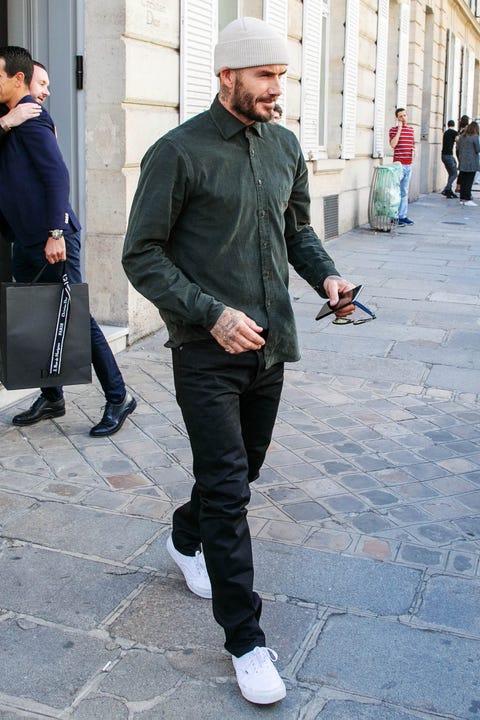 GETTY IMAGES17 of 26David Beckham
Beckham with the very casual air tie and beanie? Killer combination.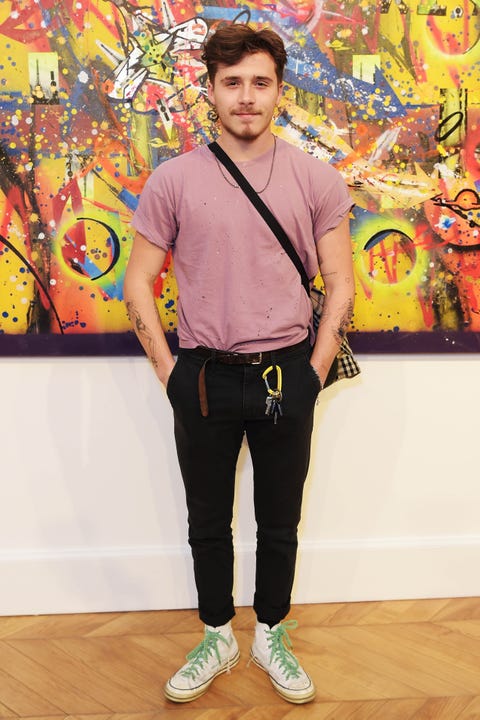 GETTY IMAGES18 of 26Brooklyn Beckham
Good casual style runs in the family. Brooklyn leans into cropped denim and high-top sneakers.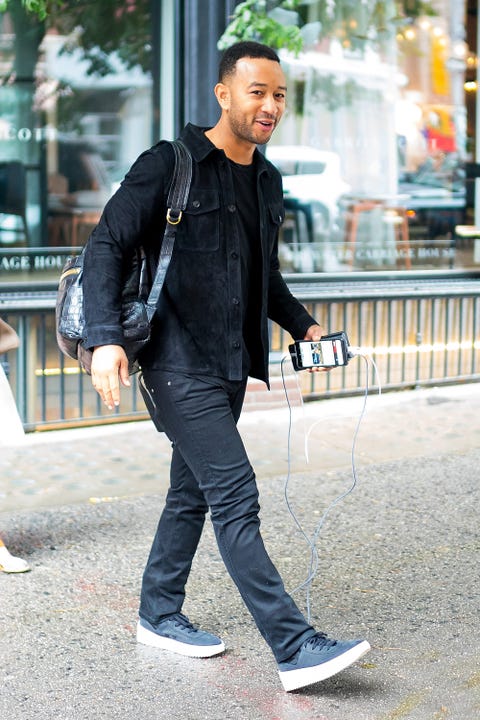 GETTY IMAGES19 of 26John Legend
For good travel style, this is the ideal combination: Jeans, sneakers, T-shirt, and a jacket that's easy to take on and off.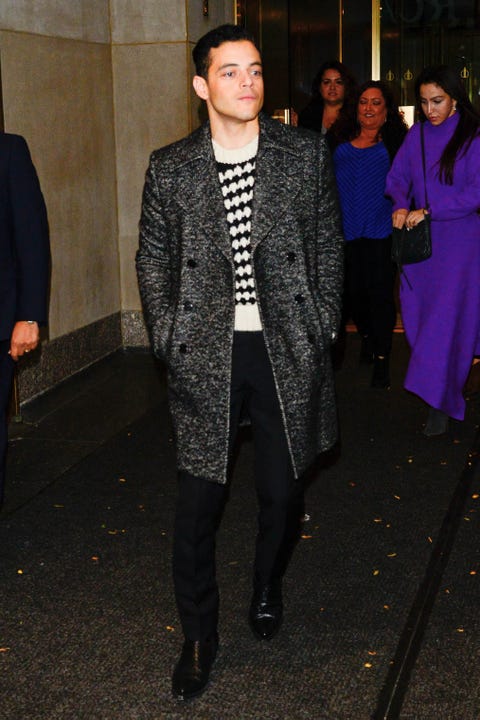 GETTY IMAGES20 of 26Rami Malek
Rami's printed sweater and tailored coat make his casual outfit feel a little more dressed up—without having to try too hard.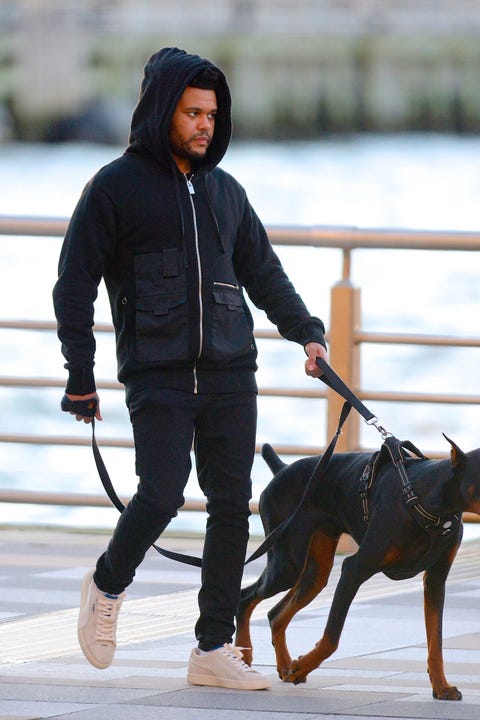 GETTY IMAGES21 of 26The Weeknd
If you're an all black kind of dresser, consider adding a pair of low-key colorful sneakers.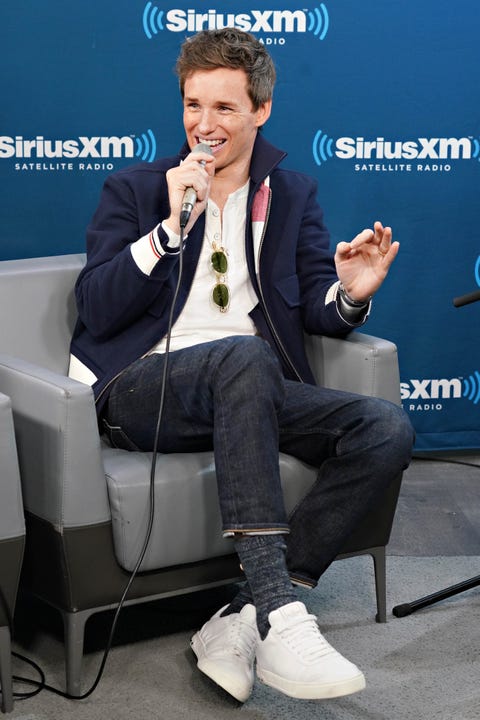 GETTY IMAGES22 of 26Eddie Redmayne
Transition your favorite henley into the colder months by layering it under a Harrington jacket.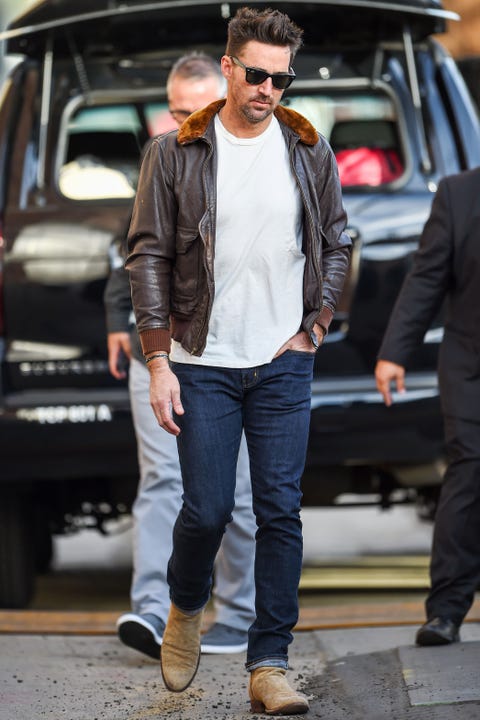 GETTY IMAGES23 of 26Jake Owen
A very good brown leather jacket makes the most standard fit—jeans and white tee—feel personal.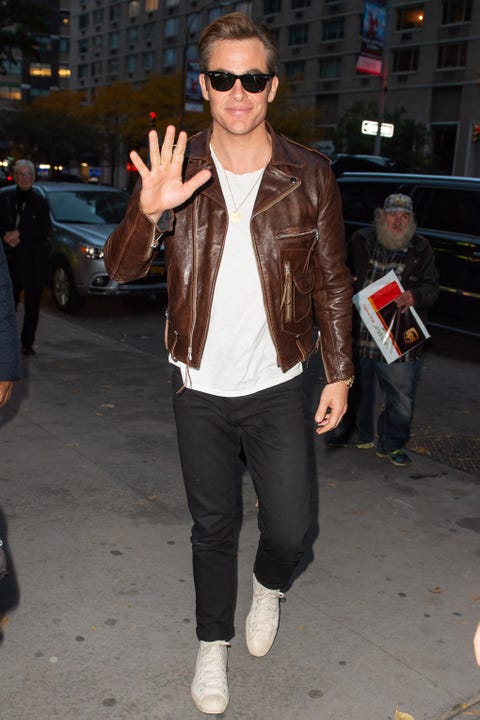 GETTY IMAGES24 of 26Chris Pine
Told you.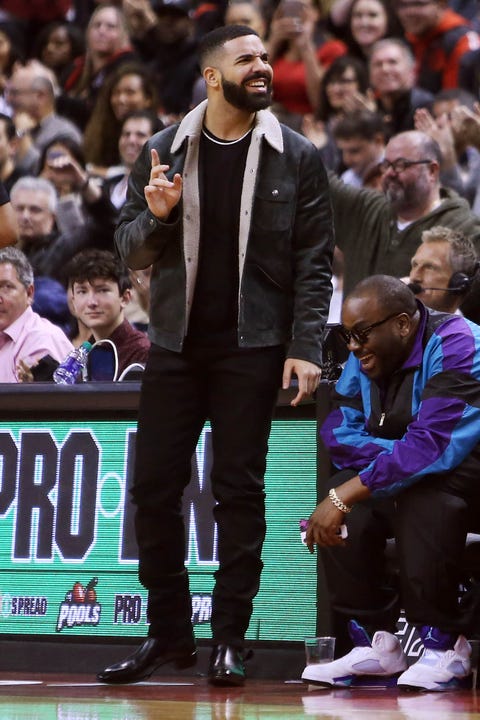 GETTY IMAGES25 of 26Drake
If you're feeling too casual in jeans, a pair of polished boots makes them feel more refined (but not too stuffy)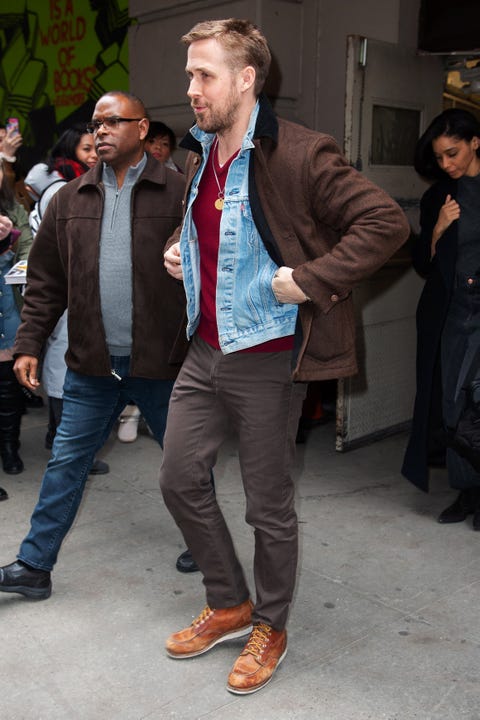 GETTY IMAGES26 of 26Ryan Gosling
Denim jackets and moc-toe boots are cool weather staples.